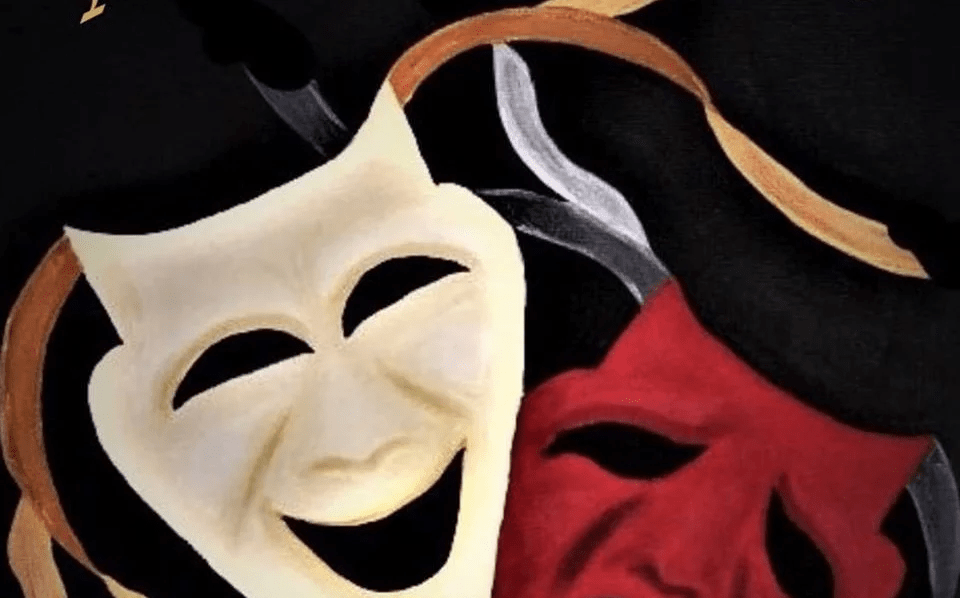 A Little Bit About the Actor's Theatre Fairborn
Cinema Theatre opened sometime in the late 1920's to early 1930's in the heart of downtown Fairborn. For a while, it was silent movie theater called "The Midway" before Fairborn was called Fairborn. The theatre included some talkies, and later to accommodate a bigger audience, talkies were moved to the Fairborn Theater on Broad Street.
It became The Actor's Theatre in 1995 under the ownership of a former traveling acting couple who wanted a hometown theatre. It has changed hands over time, always with the intention of maintaining the theatre's performing arts values.
Over the years, it was used by Wright-Patterson Air Force Base and was known as the Fairborn Playhouse Community Theater, however it spent years often sitting vacant. Around 2010 it opened as the Fairborn Opry, a country & western music venue.
Between 2012 and 2015 the theatre was owned privately and was used as a rehearsal space for a band and was no longer open to the public.
In 2016, Jim Harworth, the current owner, was returning from a visit to his grandmother's grave in Piqua when he discovered he was lost. "I realized I was in Fairborn, and I recognized the theater. There was a 'for sale' sign, and I said to myself 'I'm going to buy that place.'" Harworth bought the theater and began working on it Jan. 1, 2017.
Jim's goal continues to be maintaining this piece of history as a center of entertainment and arts and as a space for aspiring actors in the immediate and surrounding community.
On a Side Note…
Rumor has it that the ghost of a projection man from silent film days still haunts the theatre. But we are sure he only stays around to watch and enjoy the productions here.